OUR GOAL IS SIMPLE…
…to build the highest quality, affordable rental communities for working class Texans in the towns and cities where it is needed most.  Tejas Housing Group is the developer, owner, and operator of 19 attractive and successful multi-family developments constructed throughout Texas since 2001.  We believe that access to quality housing is a fundamental component in building wholesome neighborhoods, cohesive families, and confident individuals.
Our communities offer individuals, families, and seniors a safe, comfortable living environment at an affordable cost. This objective is achieved by utilizing the Federal Low Income Housing Tax Credit Program. Working in conjunction with the local governing bodies of each municipality, we strive to become a valued member of the community.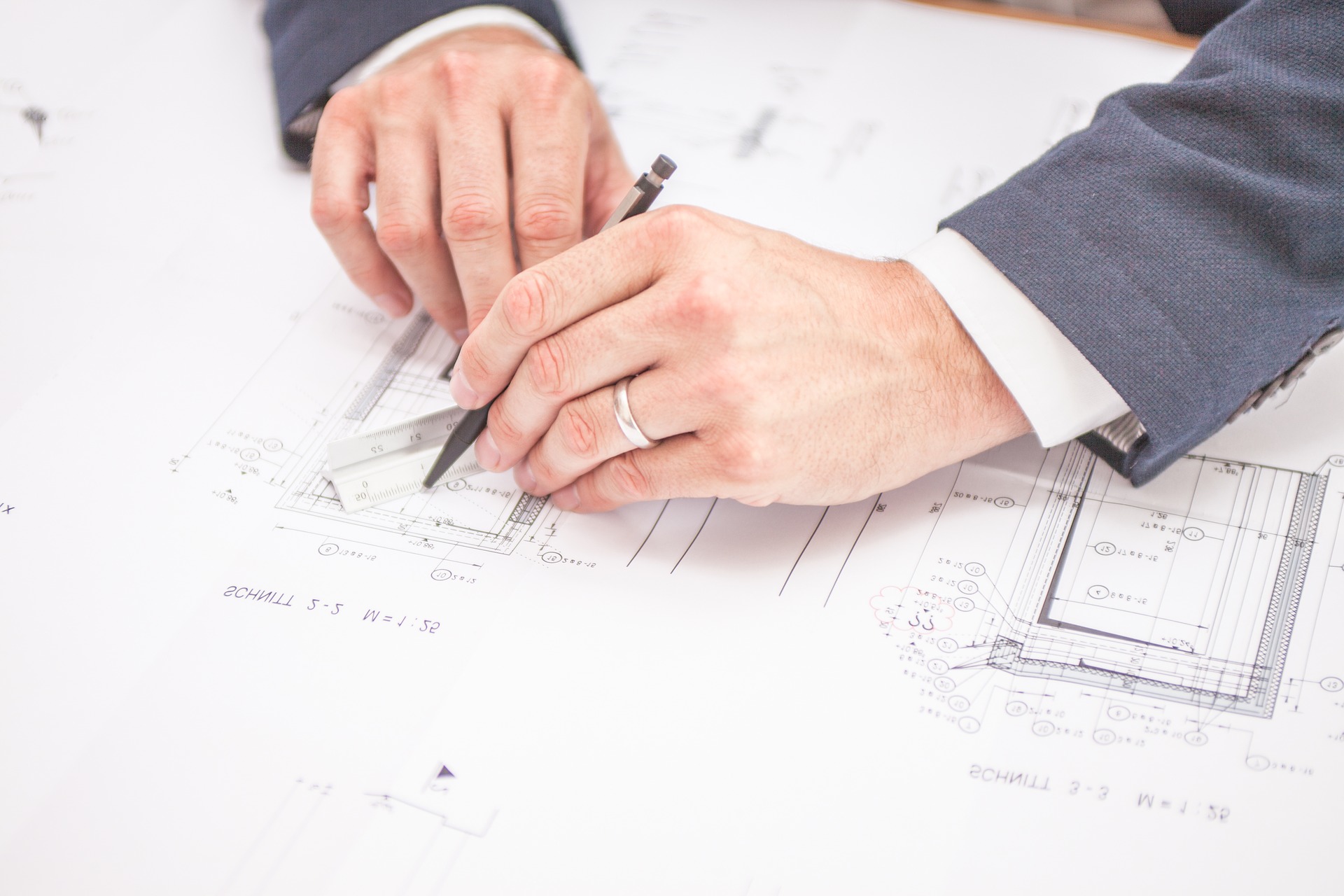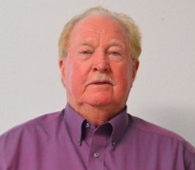 R.J. Collins
Principal-Strategic Planning
RJ has over 45 years of experience developing single and multifamily residential, commercial, and industrial properties throughout the country. He is a licensed real estate Broker in Texas and Florida. RJ has led the development of over 1,000 tax credit units in Texas and Illinois. Mr. Collins is a past president of the National Association of Realtors and has chaired the Building Committee of the Florida Board of Realtors, supervising the construction of its headquarters in Orlando, Florida.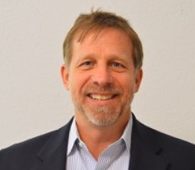 Tim Lang
Principal- Director of Tax Credits and Aquisitions
A team member since 2005, Tim heads up our tax credit application and site acquisition functions.  Tim also operates as Tejas' liaison with all governmental agencies at the State and local level, property site selection, and overseeing tax credit applications. His role expands into marketing as well, with direct input to pre-leasing marketing plans and implementation.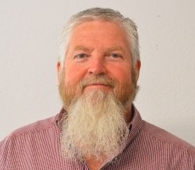 Jay Collins
Principal- Director of Construction
Jay has over 35 years in the construction industry in roles from estimator to job supervisor to project manager of both residential and commercial developments. Jay serves Tejas as the director of construction for new developments, as well as supervising all major renovations and repairs at our existing properties.  Jay works directly with general contractors and is responsible for coordination with various architectural, surveying, civil and environmental engineers, and local government entities. He also works closely with our construction lenders related to draw and inspection services.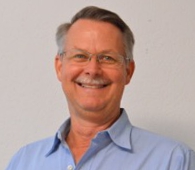 Cliff Snyder
Principal- Chief Financial Officer
Joining the team in 2010, Cliff serves in multiple roles from financial planning, new and existing property financing and asset management oversight. He also is responsible for the day to day operations of Tejas. He has over 25 years of financial and operations management with 22 years as CFO/COO for Metro Fuel, Inc., a large wholesale fuel distributor in the Central Texas area.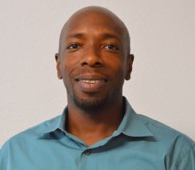 Raheem Twyman
Principal- Asset Manager & Compliance Director
Raheem joined Tejas in 2013. He provides exceptional leadership to the management teams during the development and compliance periods of our LIHTC projects. With a  strong knowledge of both asset management and compliance, Raheem coordinates property level operations with our property management company and is integral with the opening of new properties. He has experience in all aspects of financial forecasting, resource allocation, fund management, accounting, and operational control. Previous to coming to Tejas, Raheem held key positions in start-up organizations and accounting firms.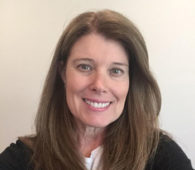 Stephanie Mitchell
Executive Administrative Assistant
Stephanie joined Tejas Housing Group in 2017. She is the Executive Administrative Assistant whose role is to provide direct support to the team. She has been an Administrative Assistant for over 25 years and has learned you must wear many hats to get the job done. Her role in various positions has served her extremely well, ranging from working for a Property Manager to being a Service Coordinator. Stephanie hopes to take what she's learned at these various positions and use them where she is now.